ADONIS Hotel & Studios
Welcome to the heart of Molivos, on the Greek island of Lesvos
ADONIS Hotel & Studios is conveniently located at the entrance of Lesvos' island most known and beautiful resort, Molivos (also known as Mithymna).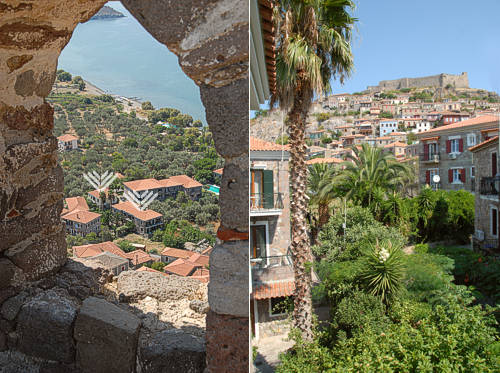 Its spacious, immaculately clean rooms and studios are equipped with en-suite bath and toilet, a refrigerator, television, music center, direct-dial telephone, central heating for those who choose this accommodation in winter time and balconies or patios.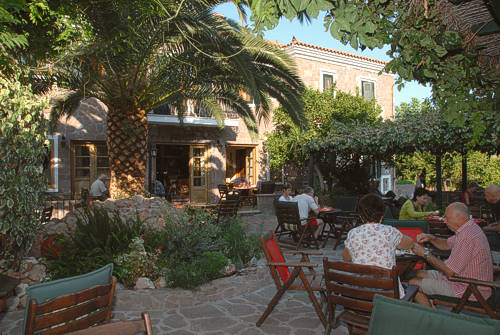 ADONIS Hotel & Studios is open all the year round and has a bar, a cafe with outdoors area where guest can enjoy their breakfast of afternoon cocktails and all the other modern amenities needed for the holidays of a lifetime.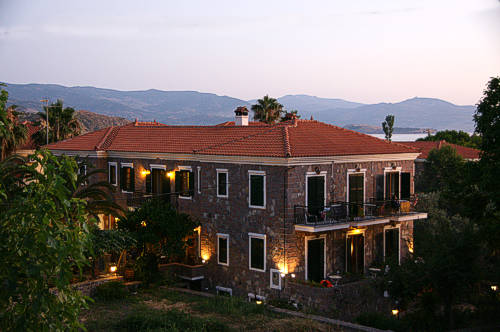 The hotel is only 70 meters away from Molyvos' Main Beach.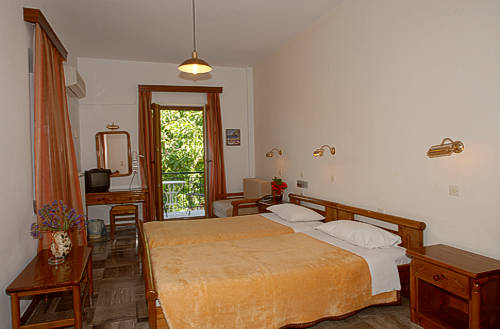 DISTANCES:
• To the Main Beach: 70 meters
• To the village of Molivos: 0 meters
• To the airport: 65 km
• To the capital Mytilene: 60 Km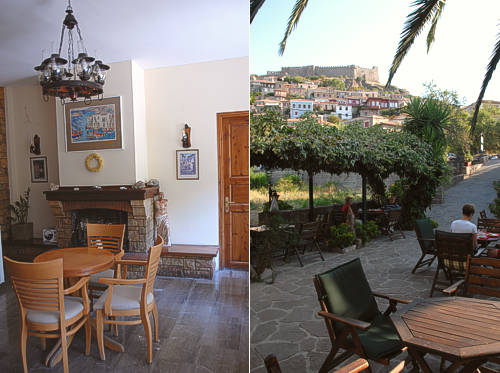 Reservation/Enquiry Form:
Please fill in the form and click the "Send Request to ADONIS Hotel" button. We will check your request and reply to you as soon as possible. Requests without an E-mail address will not be processed.
After you send your request you'll be taken automatically to THIS page again.
Thank you for trusting our Business.

OPEN ALL YEAR ROUND!

ADONIS Hotel:
Karantonis St. S.A.
Molivos, Lesvos island, TK-81108, Greece
Tel: +30-22530-71866, 71515, 71616 Fax: +30-22530-71636, E-mail: adonishotel@gmail.com


ADONIS Hotel, © Copyright 2014 | Featuring in GREEKnet | Designed by EURObit